Live & perform
better with
vykon
why use Vykon Supplements?

Our natural supplements help you perform better in the gym and everyday life

Enhance your mental clarity and focus towards the things that matter

Helping your body with the breakdown of calories, and a slimmer waistline, organically

Gut health is the key to the body's overall health, and helps you feel your best

Sleep is something we can all use more of, so make your sleep quality better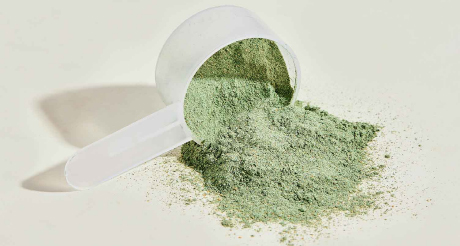 everything you need,
nothing you don't
X   NO FILLERS
X   NO ARTIFICIAL COLOURS
X   NO ARTIFICIAL SWEETENERS
X   NO ARTIFICIAL FLAVOURS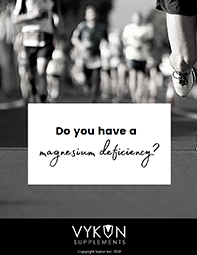 Do you have a
Magnesium Deficiency?
Magnesium is burned at higher rates when someone is stressed……..PLUS it is involved in over 600 enzymatic processes in the body.  Find out if you might be suffering, download your free guide now!
Looking to simplify supplements?
TAKE THE STRESS OUT OF
SUPPLEMENTATION
By combining vitamins, minerals and amino acids in an all-in-one powder, your Vykon Custom powder is based on your body's own unique needs. Whether you are looking to boost your daily energy, speed up your metabolism, or reverse physical degeneration, our custom powders can help.
DO YOU WANT TO START
STREAMLINING YOUR HEALTH TODAY?
Learn more about how Vykon Custom Formulas
can help you live your best life!
ARE YOU A PRACTITIONER LOOKING TO USE VYKON CUSTOMS
IN YOUR PRACTICE?
Let us help you help you clients with their customized supplementation needs!
Raw Materials Sourced Domestically & Worldwide
We prioritize sourcing our raw materials sustainably to uphold our commitment to environmentally stewardship and contribute to the long-term well-being of our planet. Sustainability is at the core of our sourcing practices, guiding us to select suppliers and partners who share our values.
What People Have to Say...
"The probiotic has helped so much.  And we will be starting the vitamins to balance my boy soon. I highly recommend Vykon."
"Vykon's products are high quality, my clients notice an improvement in how they feel within a week or two of implementing. The customer service is unparalleled."
"My mom has almost finished her probiotic bottle and I am telling you... her skin is brighter, her eyes are brighter, and she says she is feeling well! It has been a year since she has had a kidney removed, and I haven't seen her look this well since before her surgery! Thank you from the bottom of my heart!"