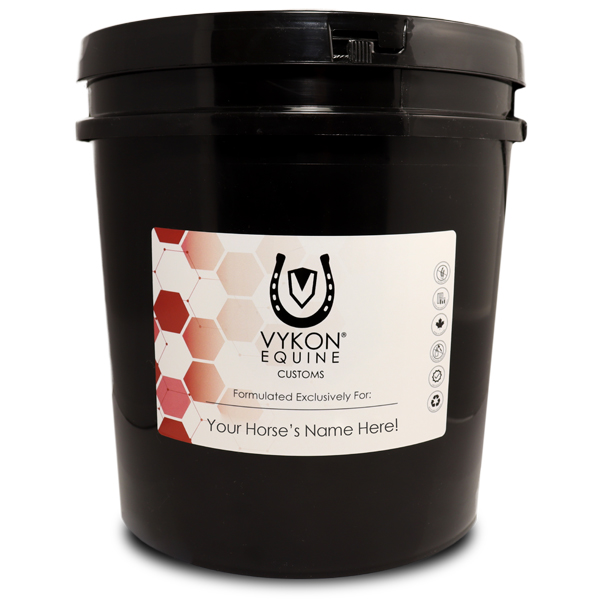 Our custom mixes based on your horse's unique biology through HTMA (Hair Mineral Analysis) testing are revolutionary, all-encompassing powders made with  the finest human grade ingredients.  Each supplement is manufactured in our Health Canada licensed facility located in Ottawa, Ontario CANADA.  Every vitamin, mineral and amino acid are the exact same ingredients that go into our human formulations.
Vykon Equine is committed to provide your horse with cutting edge formulations to help them erase debilitating symptoms, revitalize cellular metabolism, reverse physical degeneration and perform their best.
If you have chosen Vykon Equine Custom powders for your horse, then you can rest assured that you have the best quality ingredients to support their health. Based on their own bioindividuality, these powders provide everything your horse needs in just the right amount.
Remember when implementing any new protocol with your horse start with 1/4 of the prescribed dose and work up slowly. This will ensure success with minimizing detoxification reactions that could arise through mineral balancing.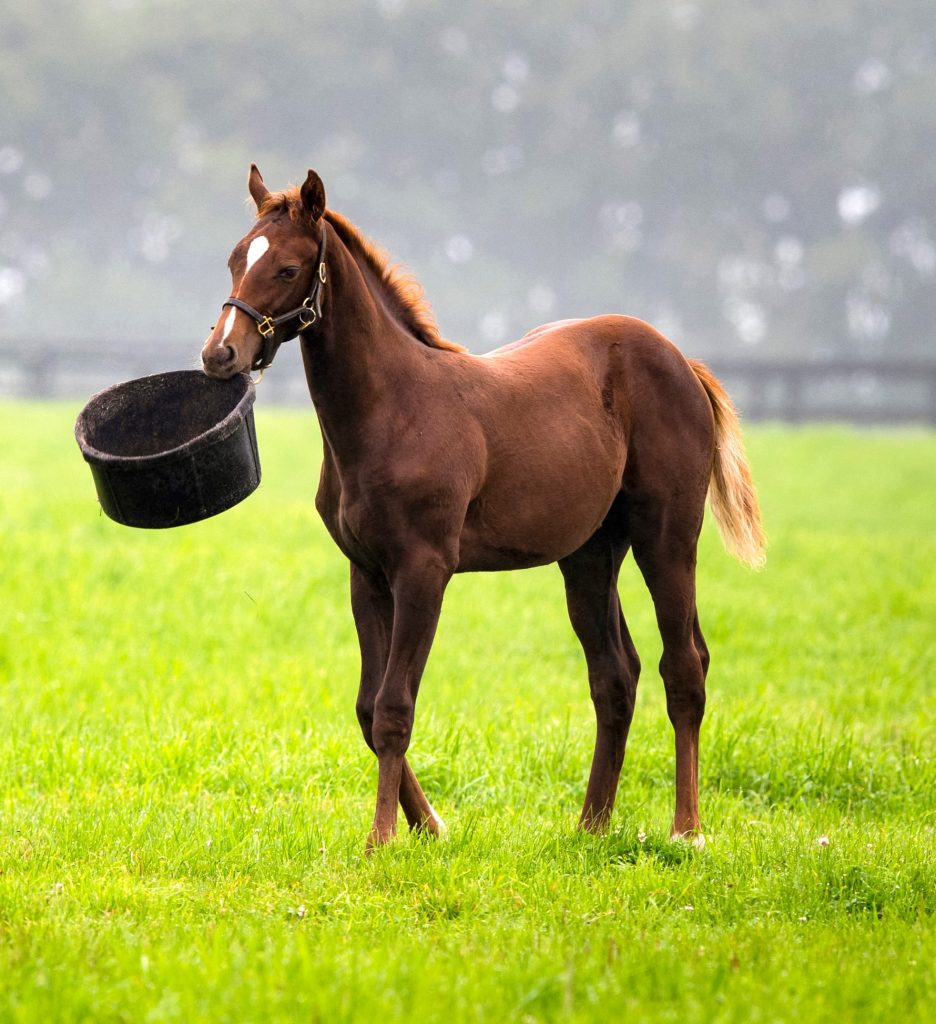 GIVE YOUR HORSE EXACTLY WHAT THEY NEED TO PERFORM BETTER
GIVE YOUR HORSE EXACTLY WHAT THEY NEED TO PERFORM BETTER